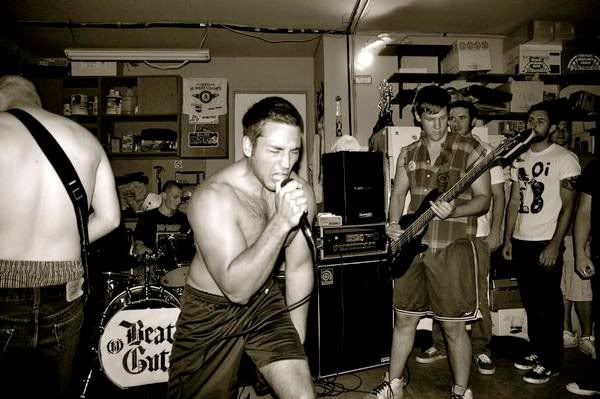 http://www.mediafire.com/?304h9l32md9uw6p
Beat Guts are a punk band from Northern California. I went to elementary through high school with their singer Justin. He was actually partly responsible for me getting into punk music, because the reason I went to my first punk show was to see his band The Cassavettes. I'll probably post them later. Skull Stomp also played that show, so I later became friends with/played shows with them. Skull Stomp turned into Zero Progress, who my band is going on tour with at the end of this month. HOLY CRAP, JUSTIN IS RESPONSIBLE FOR MY ENTIRE MUSICAL AND SOCIAL LIFE, I'M GONNA GO CALL HIM RIGHT NOW!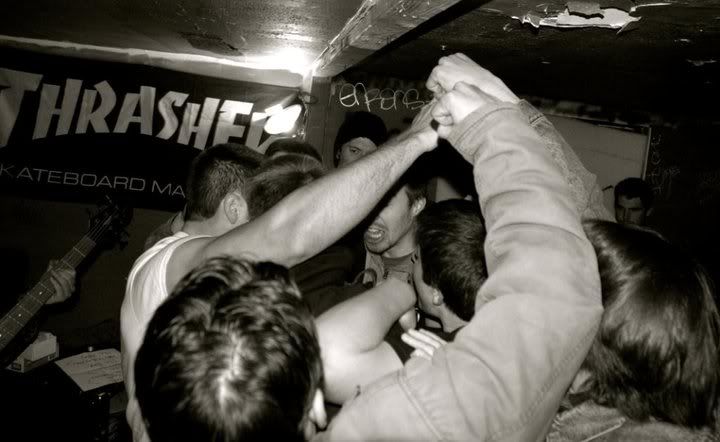 He was sleeping. Okay anyways, as far as recording quality, this is the best thing Beat Guts has done. I'm not sure if they recorded it at Kevin's place or The Rec Center in Oakland. Either way it sounds great. I'm not sure who to compare them to. I've heard Die Kreuzen used in regards to them, so I'll go with that. Also post 1982 Black Flag and some late 80's New York stuff.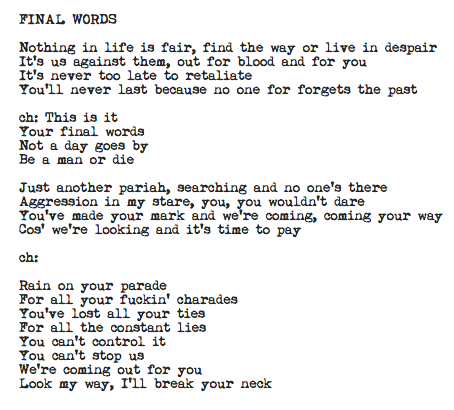 I don't think these guys quite get the attention they deserve. They did end up playing a show with Battalion of Saints late October of 2011, so that's something. I'm not sure how BOS is anymore though, you never know what you're going to get with those 80's reunited bands. They also played this festival in San Jose in late March. It was in someone's back yard, and luckily tarps were put up because it rained pretty hard that day. People later referred to it as Mud Fest. Here's a video.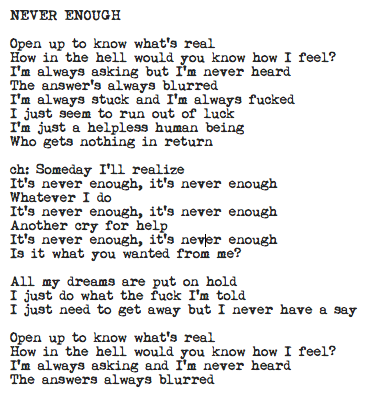 Their bassist, Sean, also known as Hippie (he had long hair in high school) was in The Cassavettes as well. Their first guitarist, Dom, left and was replaced by Jackson (also of Easy Living) and John (Stressors, Easy Living). The first time I saw them with their new line-up, it was a bit messy, but now they have a much fuller sound than they did with only one guitarist.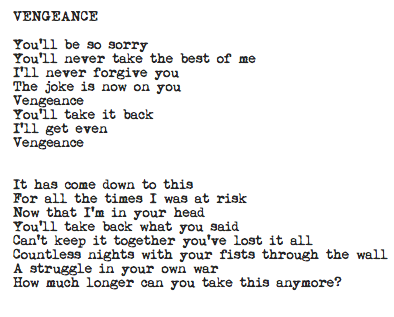 Their first tape, released on Piledriver Records (run by Ed of Zero Progress) is sold out and they don't have any other physical releases. It's possible they'll have cassette versions of this but I'm not sure. They do have shirts you can buy at their shows, and they're pretty cheap. Here's sort of what they look like.
Now imagine that on a shirt. Are you imagining? Good.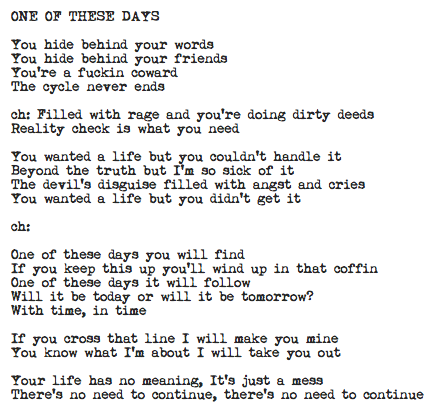 They're from The Valley, bringing back the hate.