http://www.mediafire.com/?f9bvbatcqdvjop4
buy it
here
The Ropes, not to be confused with The Ropers, are a punk band from Chicago. They're basically The Repos, and even formed their new name to be an anagram of the old one. I believe Aaron, their singer, moved to New York and essentially ended The Repos. When he moved back to Chicago, they kind of started up again where they left off. The sound, however, is more muddy than The Repos' records.
It's interesting how Mark Mccoy (who runs Youth Attack Records, and repressed this record) seems to favor straight edge bands, being a straight edger himself. The Repos and Ropes lyrics, however, are often about partying and drugs and things like that. Honestly, I think their "Demo II" cassette is their best work, but I didn't want to pay ten dollars for a tape and a zine. (edit: they're releasing it on a 7" for record store day this year) I'm also not always into their double tracked vocals, which they seem to have on every release. Its presence is noticeable more on some records than others (The Repos' Hearts and Heads Explode for example).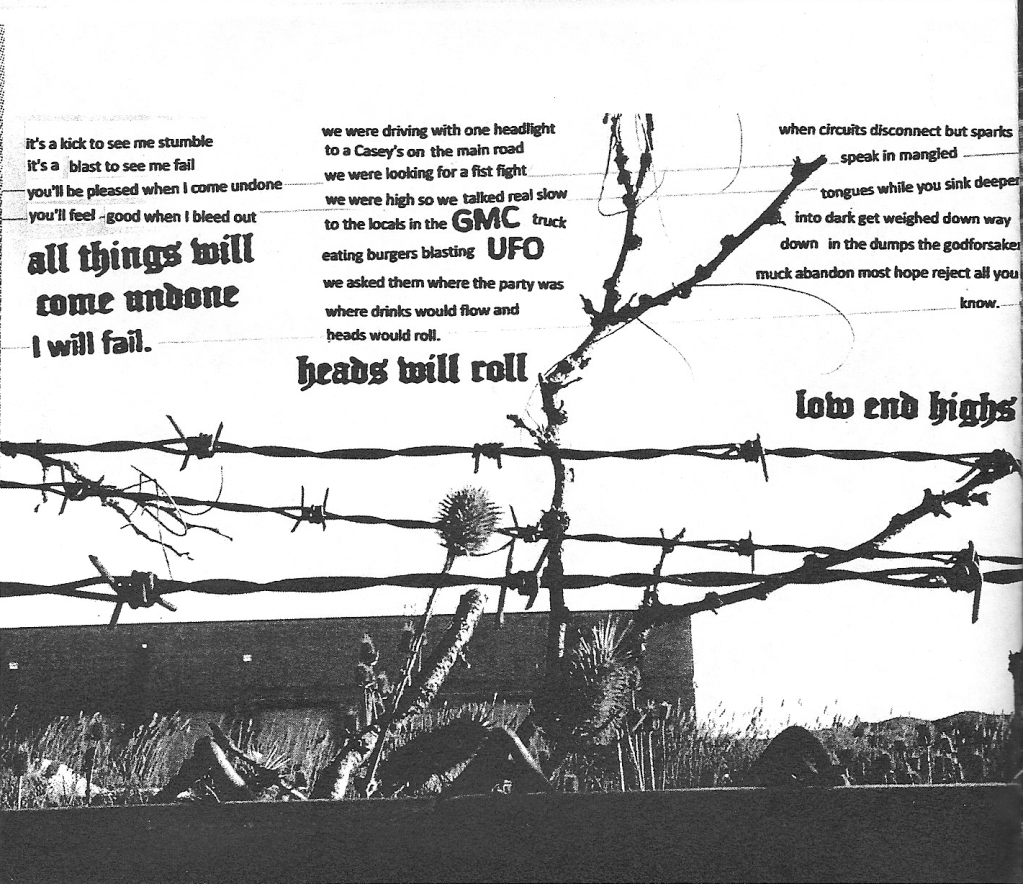 This copy is from the original pressing that the band released themselves. Out of 300 copies, 100 were pressed on clear vinyl, the rest being black.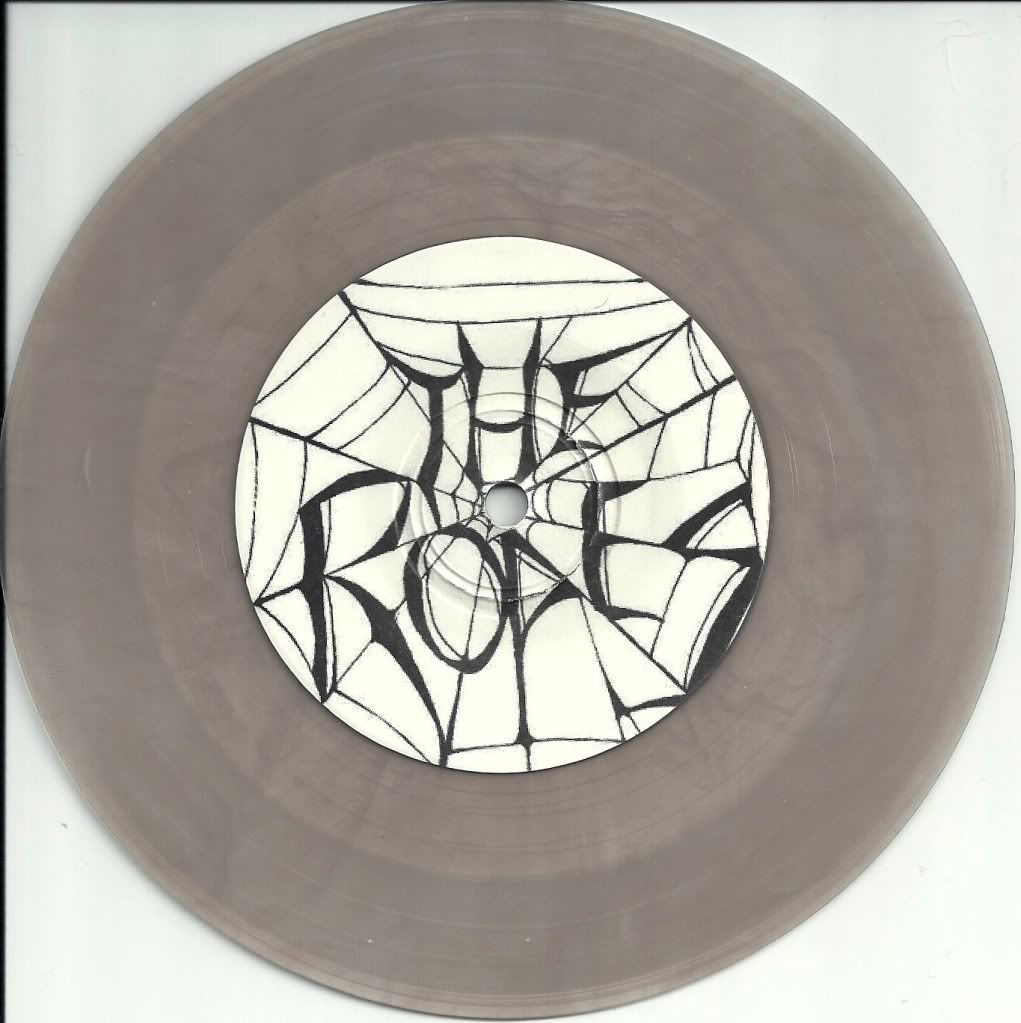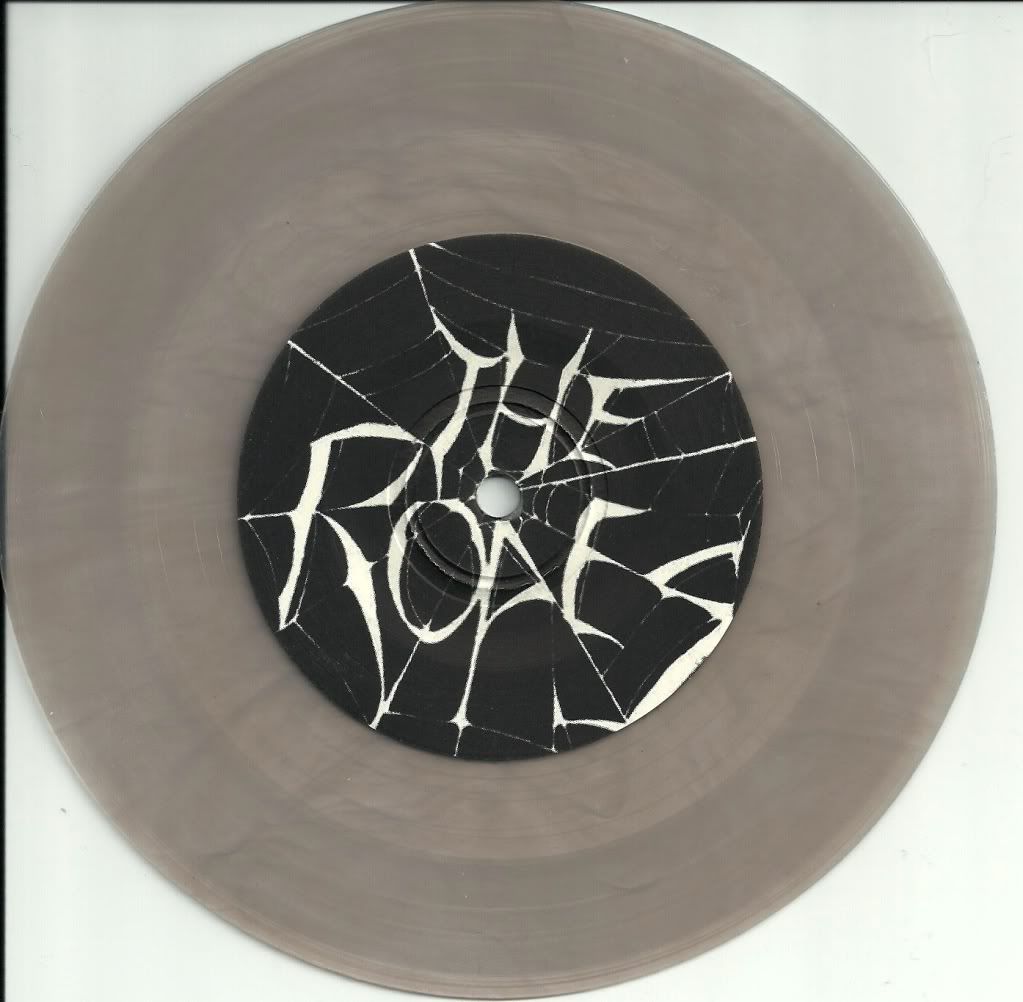 Their "Lost Still Losing" LP was listed as "in the works" on the youth attack news section of the website, so it might not come out for a while.
They have a
blogspot
, and their singer has a
big cartel
, which i'd keep an eye on because good stuff keeps popping up there. He also has a
tumblr
, where he posts records, his cute kid, and other cool music stuff.